Summer 2015: Highlights
Since I have taken so long to update the blog, there is no way I can fill you in on everything that's happened this season. Here are some pictures to highlight some of the awesome things that happened this summer!
Poly goes on the greenhouse!
Jeremie and Andrew built me a cooler!!
Babies starting in the new greenhouse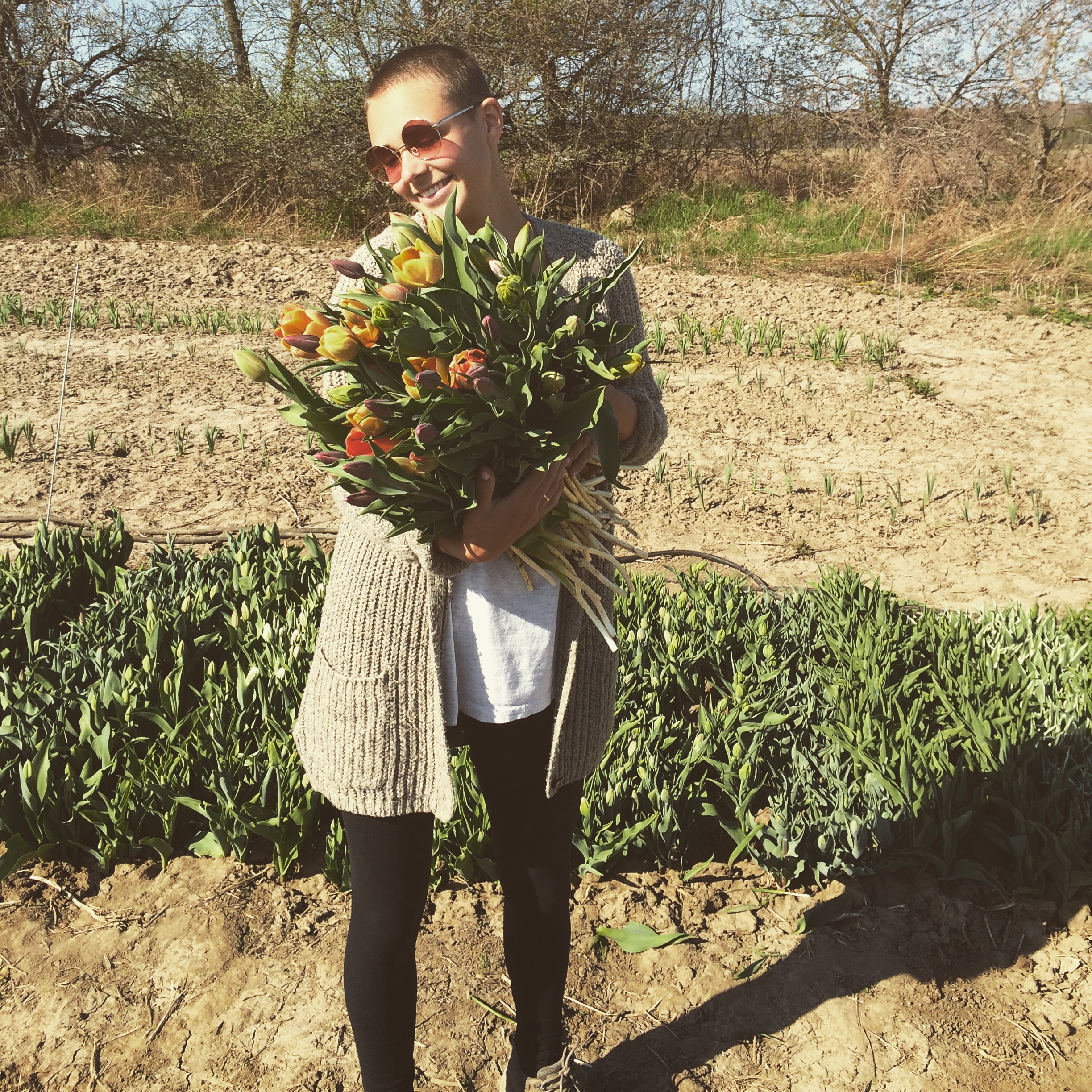 Moving perennials from last year's garden to the new garden.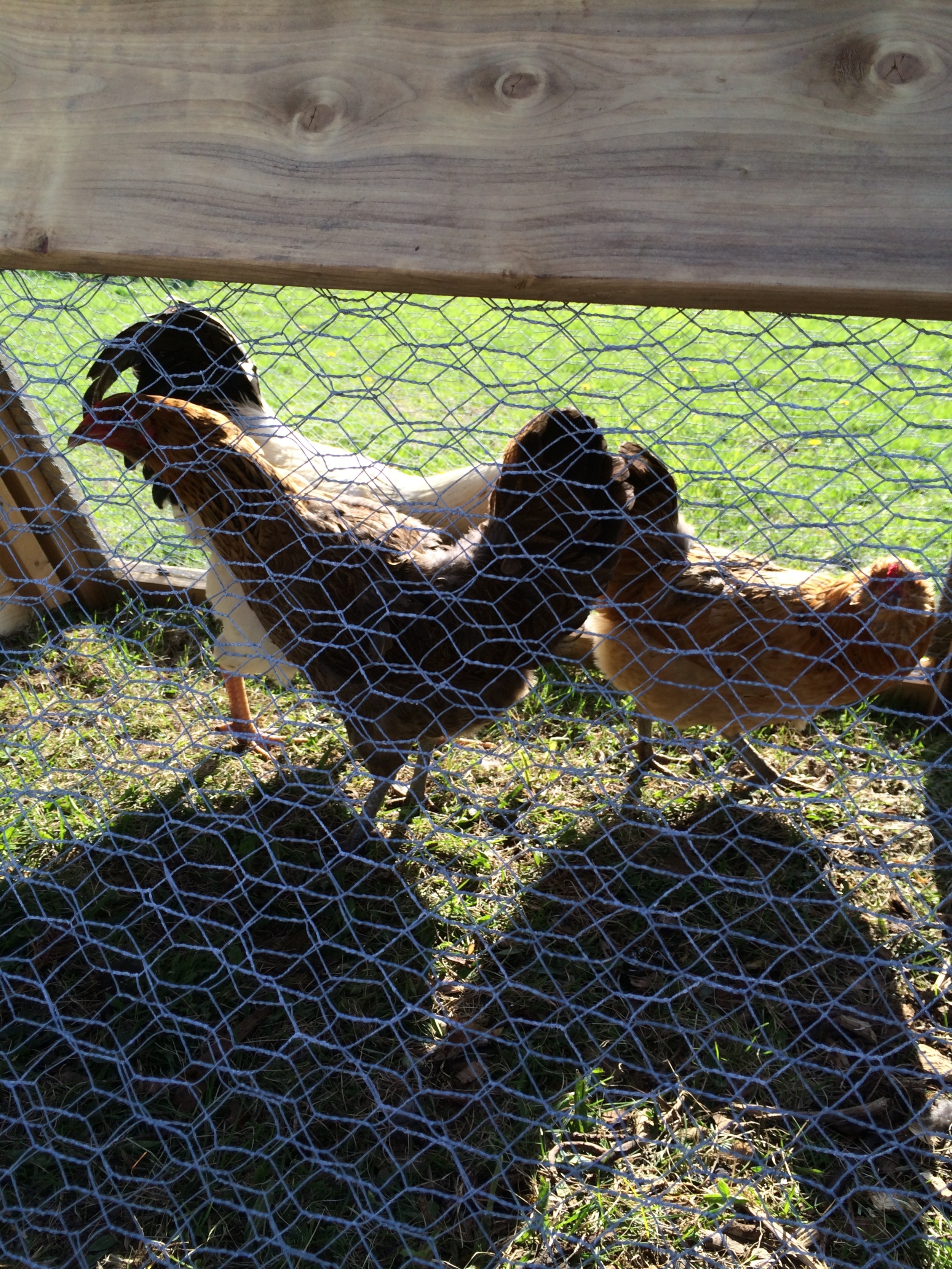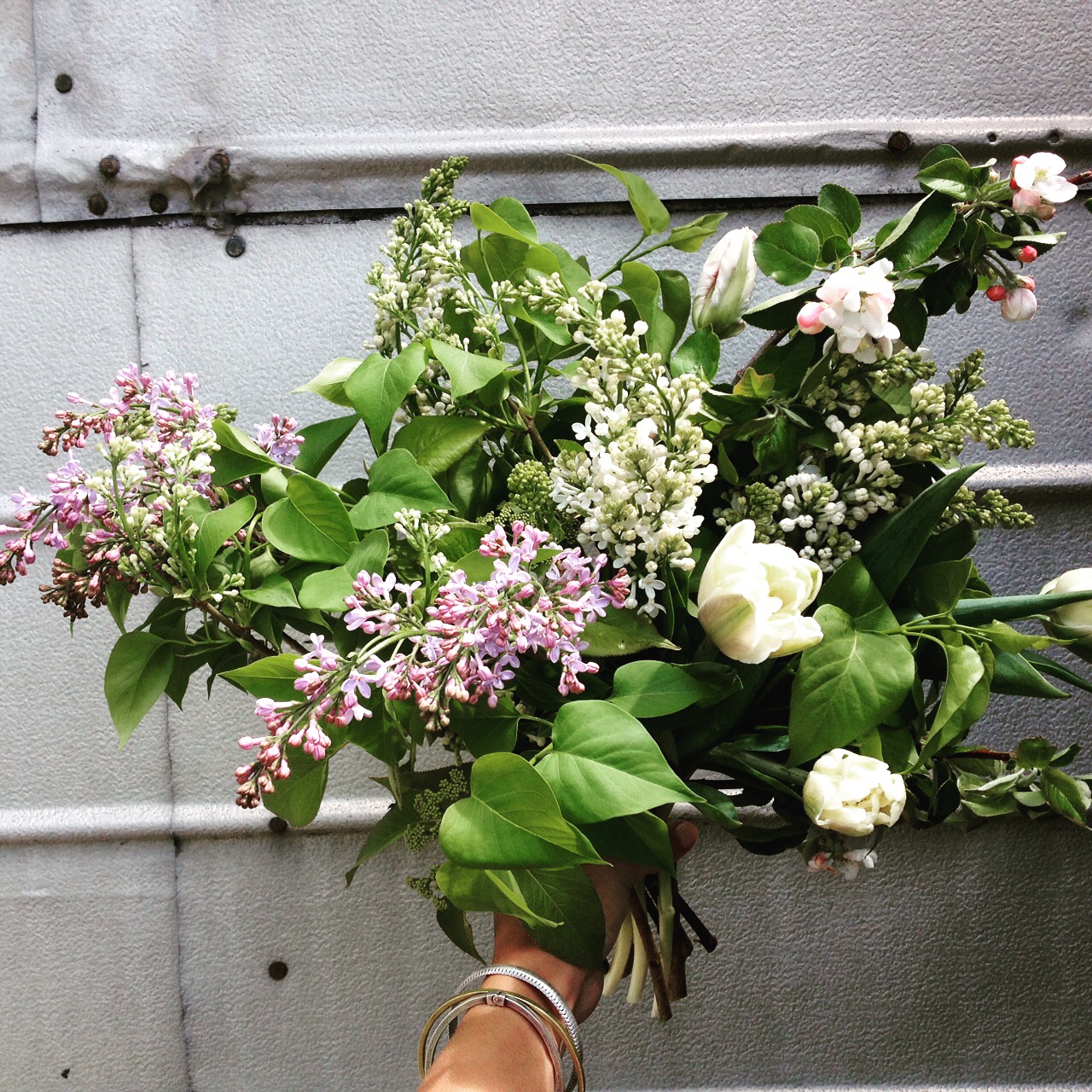 Despite our best efforts, we got hit pretty badly by the May 24th frost.
Jeremie prepping landscape fabric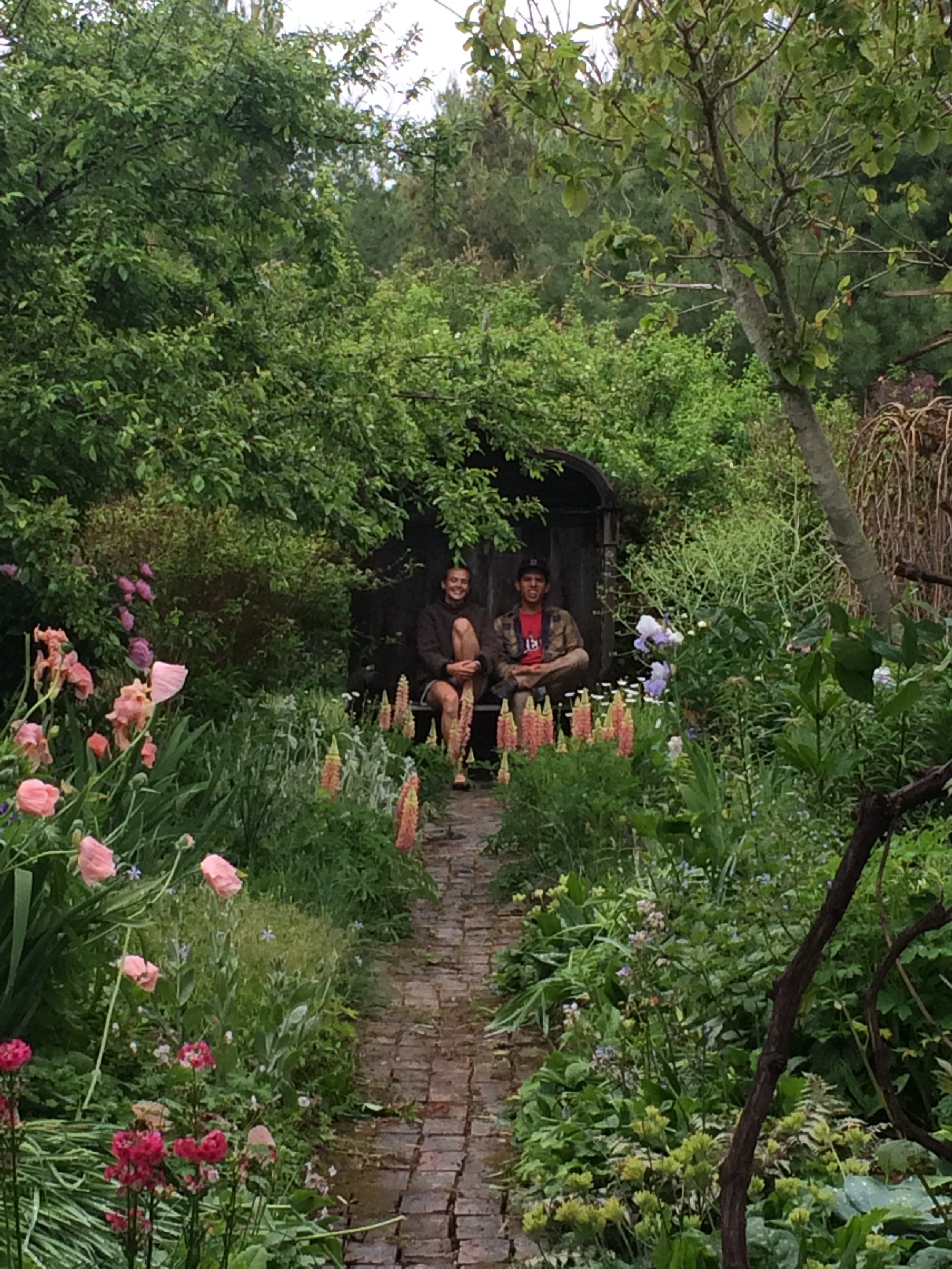 Many a visit to Gillian's magical garden!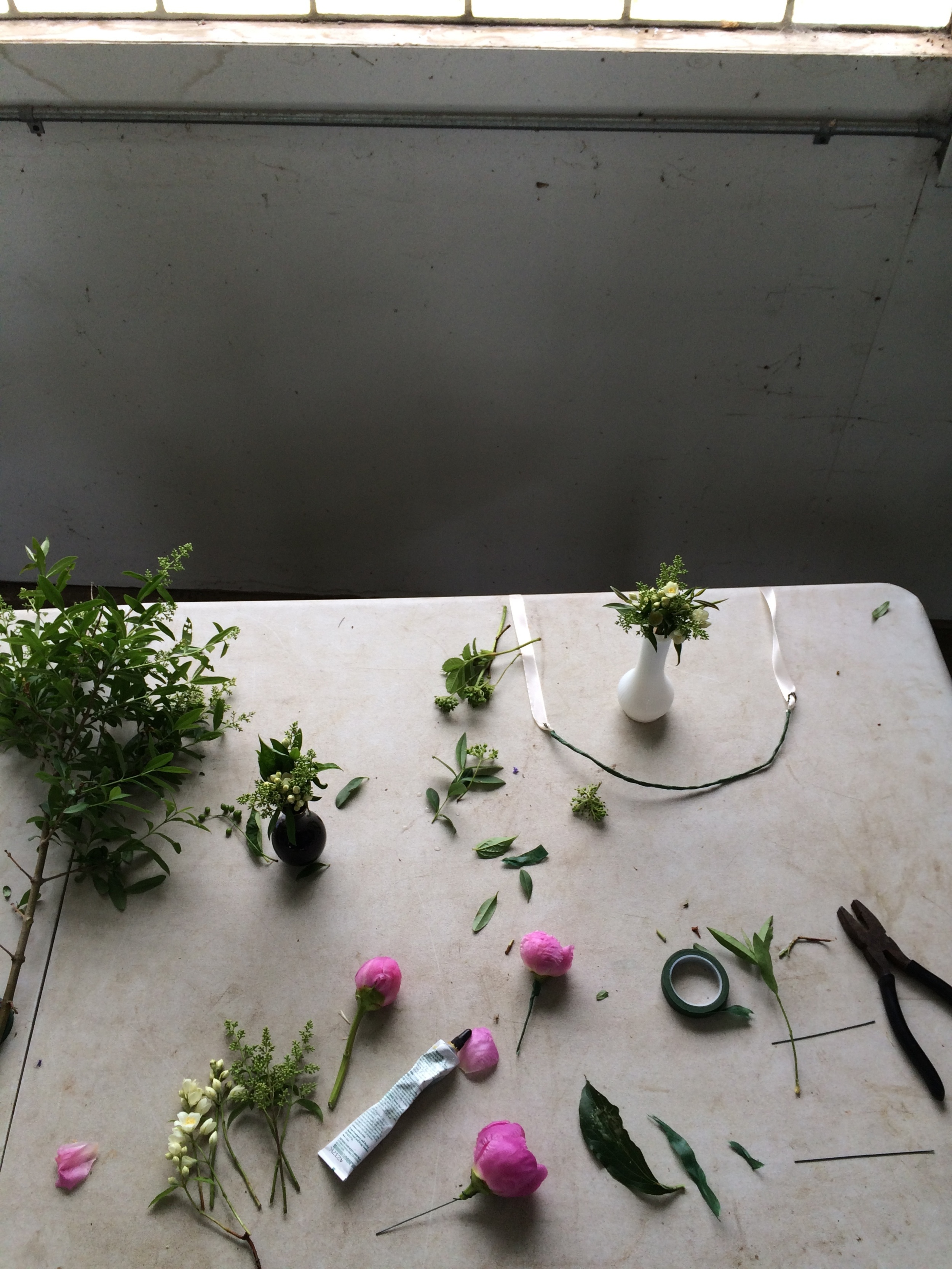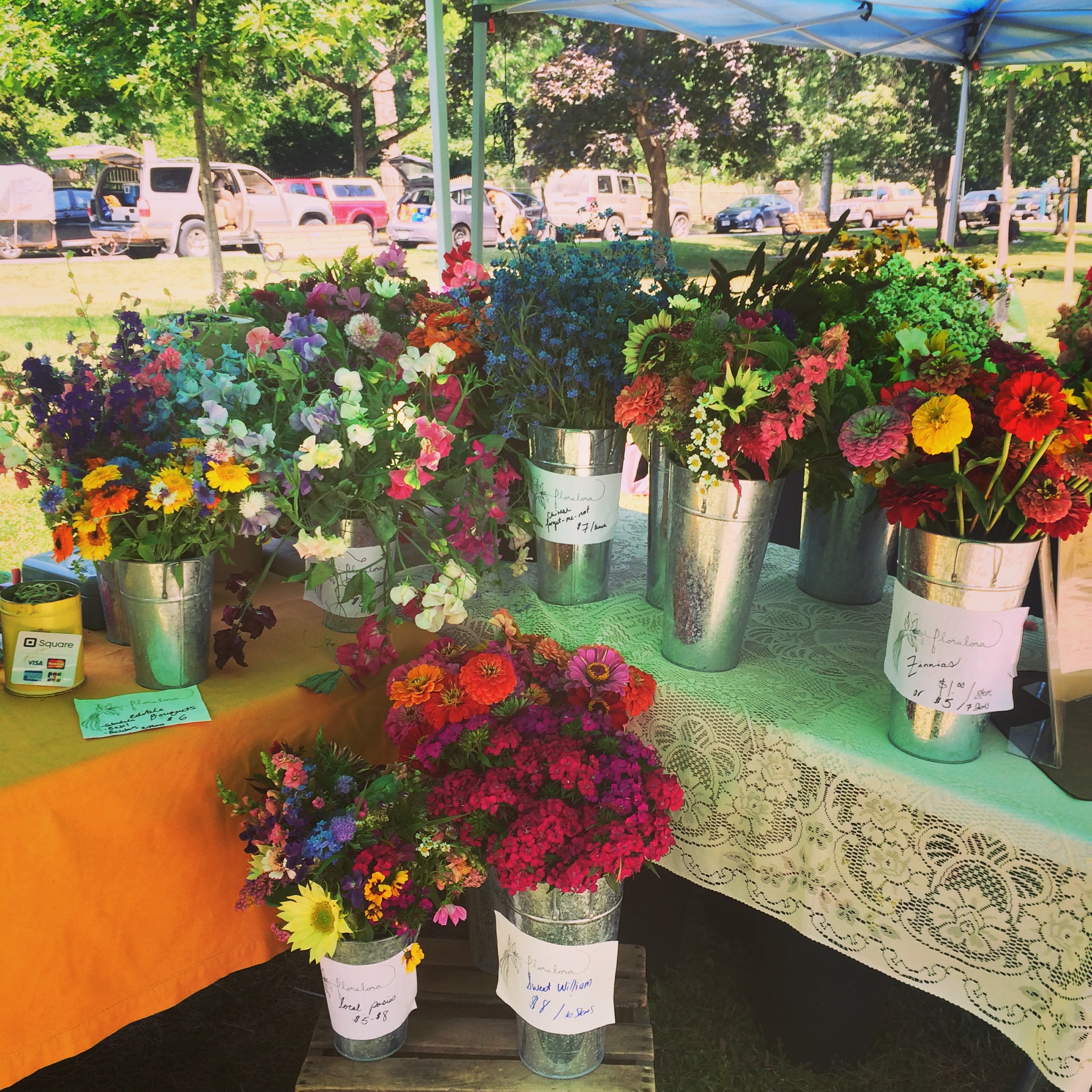 Testing out Jer's new amp for the neighbours.
Horrible blister beetles that tortured us this summer.
Beautiful wedding in the Historic White Chapel.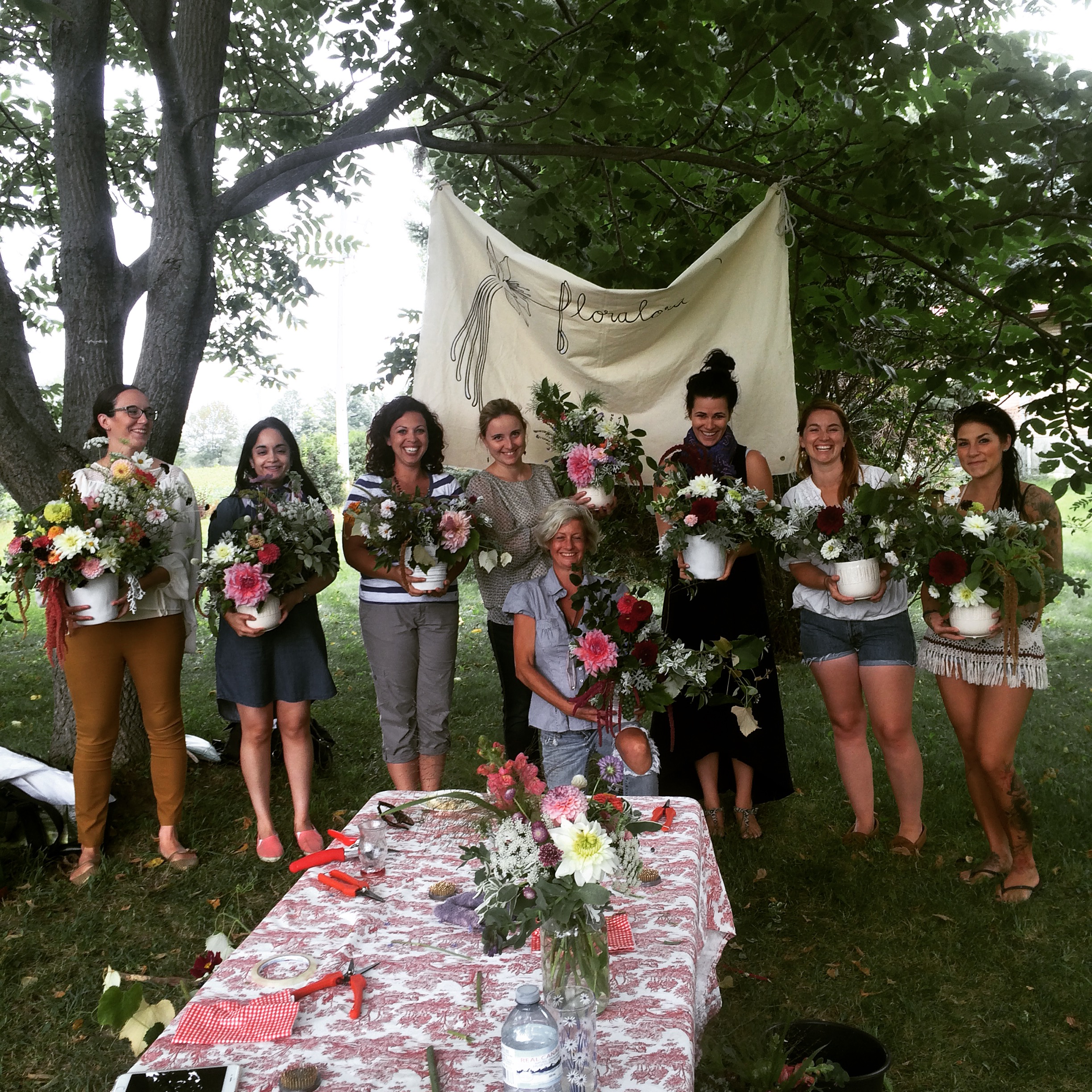 An awesome group of gals at our Dahlia workshop!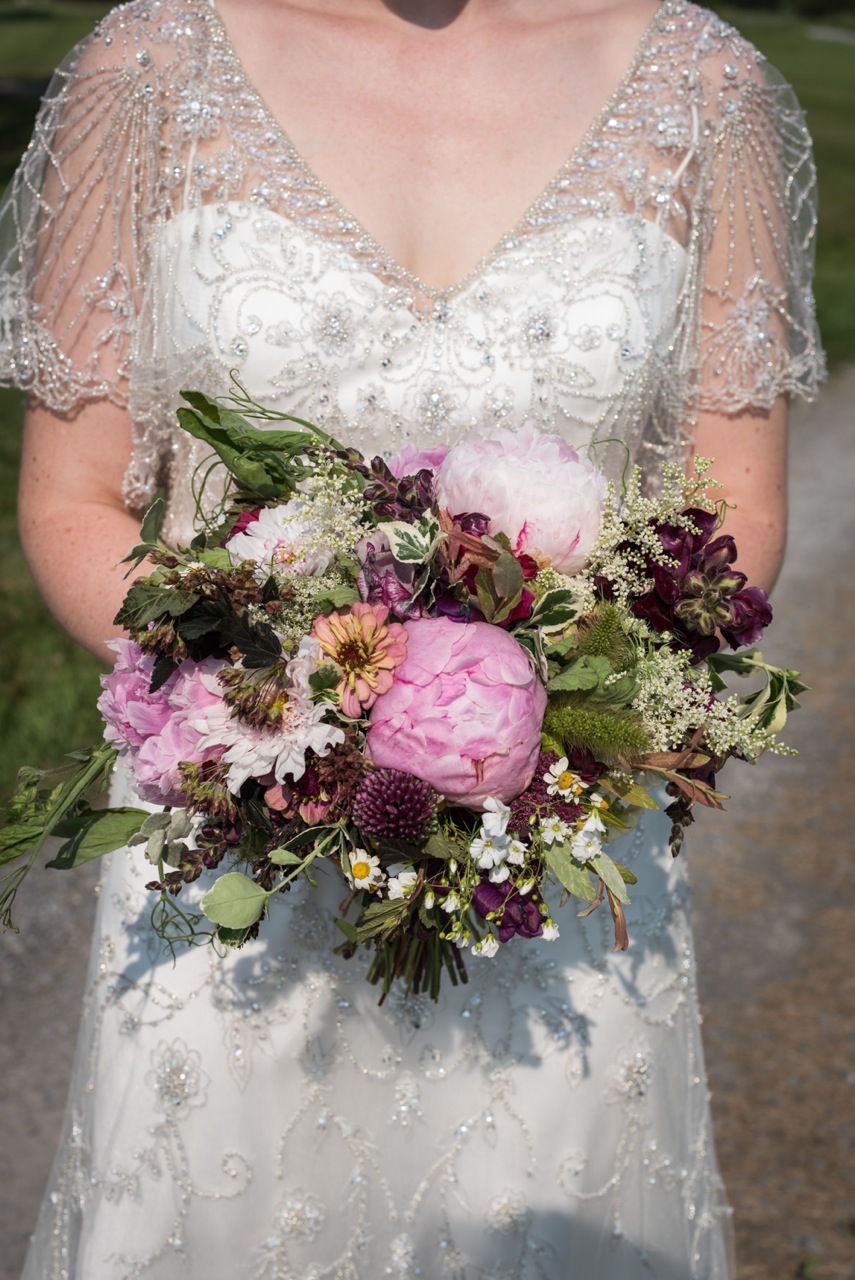 Beautiful bouquet for a beautiful bride!